ELECTRIC POWER PROBLEMS ARE REAL AND TROUBLESOME
Power Failure
power Sag
Power Surge
Under Voltage
Over Voltage
Electric Line Noise
Frequency Variation
Switching Transients
Harmonic Distortions
Linear/1 THE ULTIMATE SINGLE SOLUTION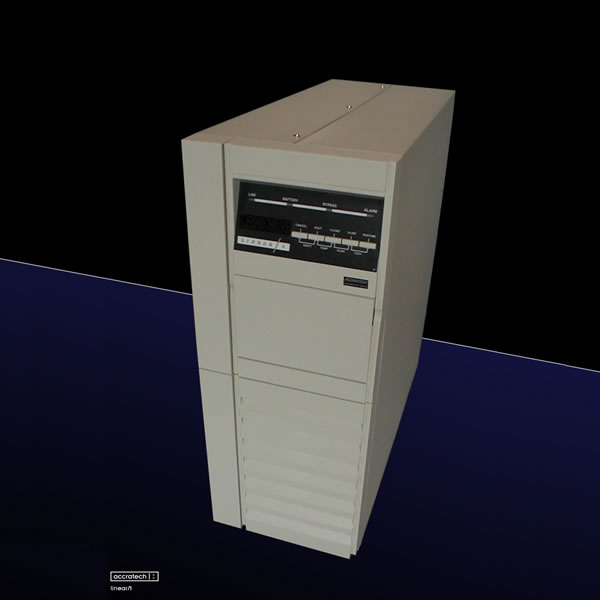 Let Us Know How We Can Help!
We are here to serve you better. Let us know how we can help you, and we will do our best to give you the best customer service you'll get anywhere else.
Click Here
Linear/1 by Accratech is a medical grade Uninterruptible Power Supply (UPS)
Linear/1 is an isolated, medical grade UPS designed for the demands of professional service. The linear/1 features no-break transfers, high surge capability, multiple voltage outputs and ultra-low leakage current to enhance patient safety. The linear/1 is designed to be compatible with all modern loads and is especially suited to today's power-factor corrected equipment. For your next medical grade UPS choose the Accratech Linear/1. View and download brochures.